Jones Limousine LLC
We would be delighted to have the chance to earn your business and assure you of our commitment to your satisfaction. We take pride in offering a range of services, including Shuttle Service, for various occasions such as airports, cruise ports, weddings, concerts, and small group events. We firmly believe that safety and exceptional service are invaluable and prioritize them above all else.
Jones Limousine Services Pick-Up - Drop Off and Hourly Rates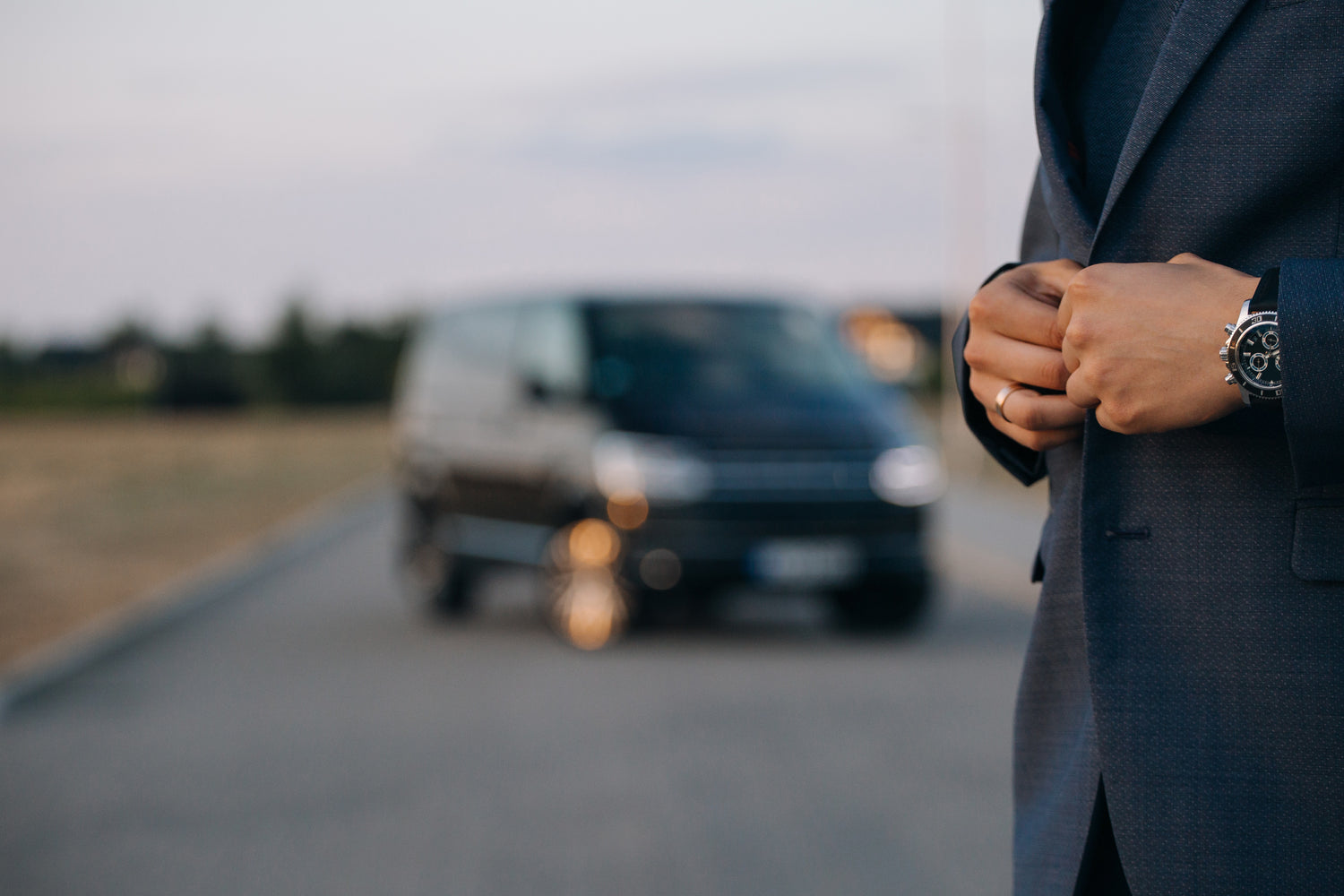 "Sit back, relax, and indulge in both the scenic vistas and the delightful journey as our skilled chauffeurs expertly transport you to your destination in one of our luxurious Mercedes Benz Sprinters. Enjoy the view and savor the ride!"
Book Now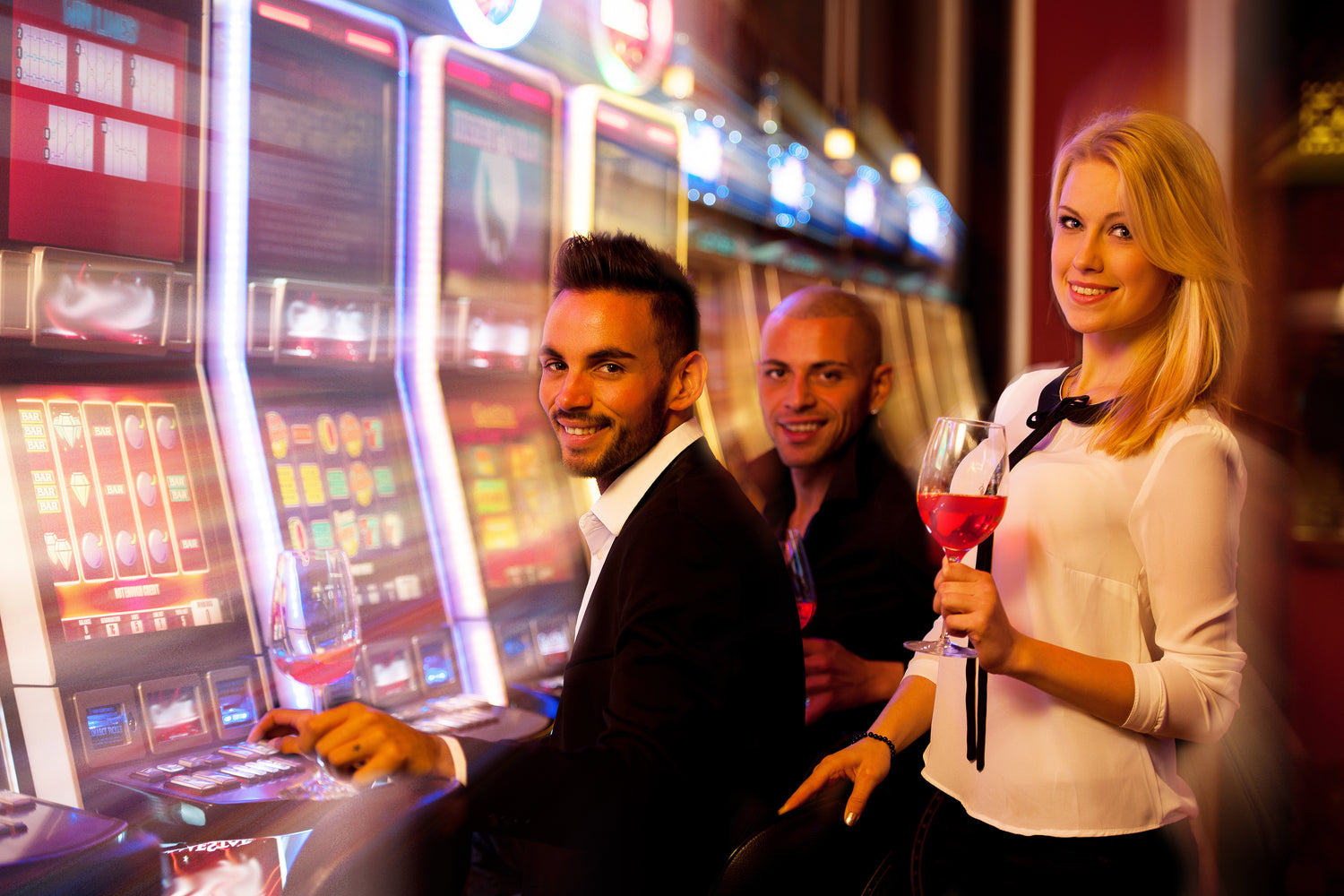 Hard Rock Casino Day Trip Seminole-Tampa
We have fun day trips to nearby casinos in sunny Tampa, Florida! Jones Limousine and Shuttle Service proudly offers the most popular casino day trip in the area. If you're looking for an easier way to enjoy thrilling games of chance, top-notch entertainment, and exquisite dining at one of Tampa's best first-class casinos, we've got you covered. Sit back, relax, and leave the details and driving to us while you savor all the excitement. Say goodbye to traffic and hassles, and say hello to an exhilarating casino adventure! Join us now for a day filled with thrilling casino fun!"
Buy Tickets
We Donate to Alzheimer's Association
Alzheimer's Association
Jones Limousine LLC donates a percentage of every booking to  Alzheimer's research.  These donations make a difference in the lives of those impacted by Alzheimer's disease. 
The Alzheimer's Association is dedicated to accelerating the global effort to eliminate Alzheimer's and all other forms of dementia. One of the Association's primary responsibilities is to serve as a catalyst and convener, bringing researchers together to expedite the pace of discovery in developing methods for treatment, prevention, and ultimately, a cure.
My mother-in-law, Bridgett Washington, lives with me and has Alzheimer's, which is a type of dementia caused by various diseases that damage the brain. The symptoms worsen over time and include memory loss, confusion, difficulties with daily tasks, problems with language and comprehension, and changes in behavior. Dementia is a progressive condition, with symptoms starting off relatively mild but becoming more severe over time. I love her immensely, and every day spent with my mother-in-law is a precious blessing from God. It warms my heart to see her face light up when we dance together or when we attend church on Sundays. I cherish these memories and eagerly await the discovery of a cure.
Whether you provide daily care, participate in decision-making, or simply care about someone with this disease, help and support are available. Visit the Alzheimer's Association for more information, or reach out to the Alzheimer's Association helpline at 1-800-272-3900.